NEBM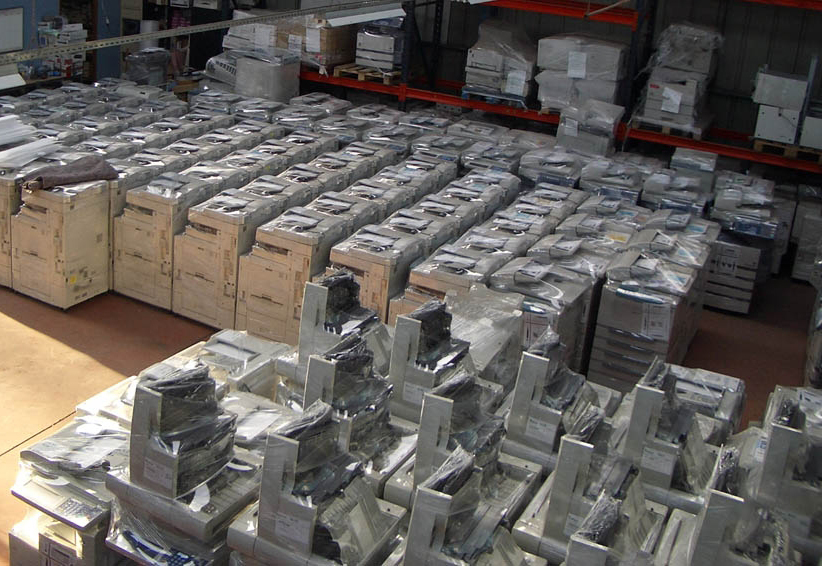 New England Business Machine Company (NEBM) is a service company with a sales department – not a sales company who services what they sell. In other words, NEBM has always considered service to be the cornerstone of the company.
We are also an independent dealer and not restricted or mandated by a manufacturer or a corporate office with quotas and inventory priorities. Our business model insures that the machine we recommend for your business is the right product for you with only your specific needs and budget in mind.
Founded in 1975, New England Business Machine Company has been a leader in providing businesses and individuals "state of the art" office machine technology and the highest quality customer service in Western Massachusetts and Southern New England. NEBM is a locally owned business, and as such, conscience of our role in the community. Our goal is to provide the office machine needs of businesses, with a greater mission of contributing back to the needs of our community.
With over 200 years of combined service experience, NEBM understands the importance of each and every customer and strives to achieve 100% satisfaction. Whether your needs require a 100 copy/ per minute digitally integrated work station or if you're just looking for a typewriter ribbon, representatives are eager to serve you. We are Ricoh specialists - with a focus on leasing. We also service Hewlett Packard products and offer supplies for all makes and models of office machines, with a guaranteed best price policy. New England Business Machine Company is proud to be the "one stop" for all of your office machine needs - from digital multi-function copiers, facsimile, printers, shredders, typewriters and dictation equipment to our full line of IT supplies and cartridge recharging service, NEBM.... "simply the best!"